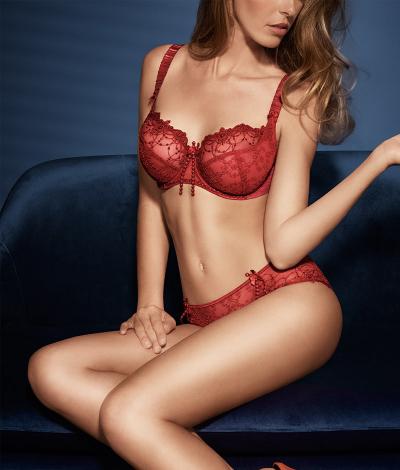 Welcome to Lincolnbralady.co.uk
We are unrivalled in providing impeccable Lingerie that is perfectly fitted.
Our aim is to provide a one to one personal bra fitting service that allows our clients to relax and make an un-rushed, hassle-free decision.
We are proud to carry a range of bras up to a 40J, some are even available up to a K cup!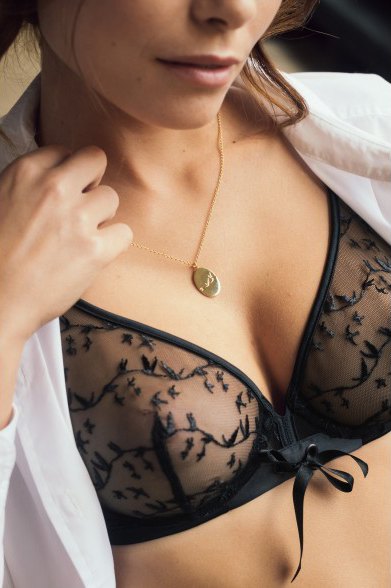 What do we do?
We fit every bra we sell, we stock a variety of bra sizes and styles to suit all breast shapes and sizes.
The correct bra for the occasion or activity will support and shape, giving you the perfect silhouette and improved posture.