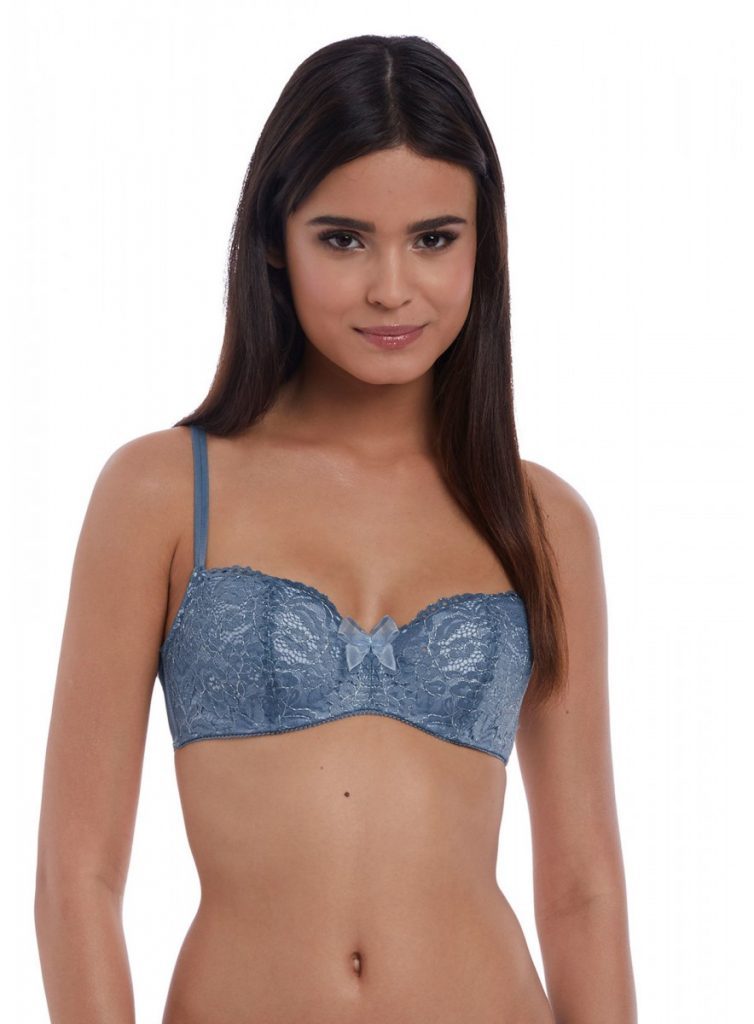 The Perfect Fit
Breast size and shape can change a number of times during a woman's life time. This can be caused by number of factors including: weight fluctuation, sport, hormones, pregnancy, contraception, medication and diet.
At Lincoln Bra Lady I recommend that ladies are fitted every 6 months. This ensures your delicate breast tissue is protected and cared for at all times.
Lincoln Bra Lady stocks a variety of bra sizes and styles to suit all breast shapes and sizes. The correct bra for the occasion or activity will support and shape, giving you the perfect silhouette and improved posture.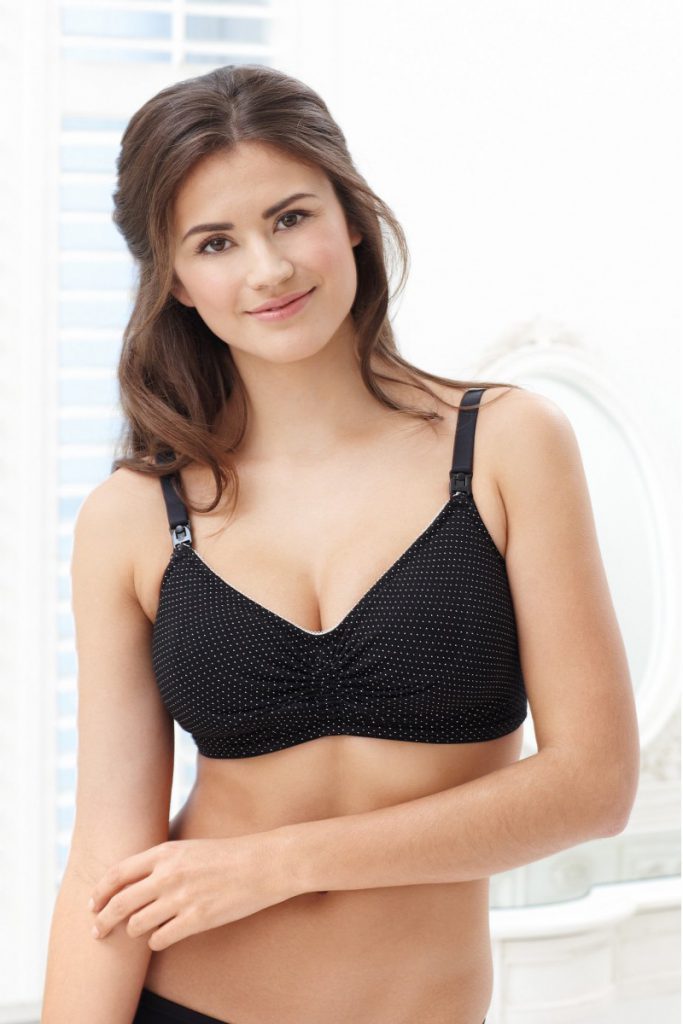 Fitting service
The fitting service I offer assesses each lady as an individual, a tape measure IS NOT used as it can not take into consideration body shape. My product knowledge and fitting experience will result in a perfectly fitted bra, whether it is functional daywear or a more luxurious bra for a special occasion.
A consultation can last from 10 minutes or an hour. This is dependent upon how many bras are required or until a lady is completely satisfied with the purchase she is going to make.